12
February 20, 2012 by leearia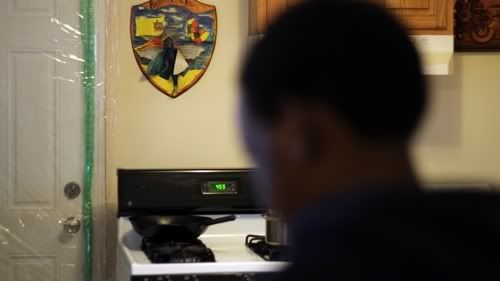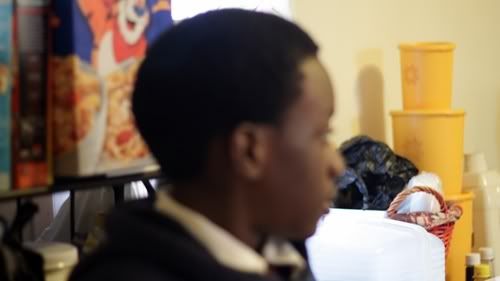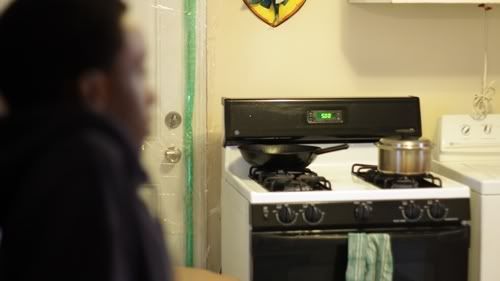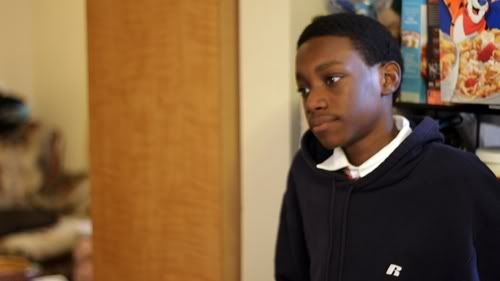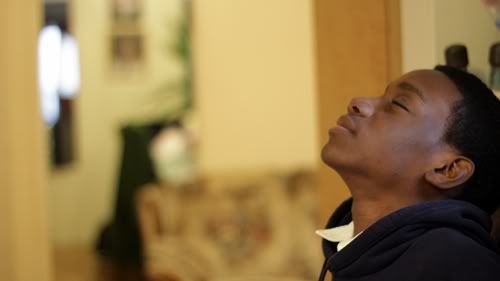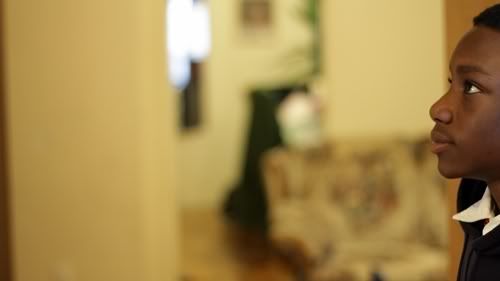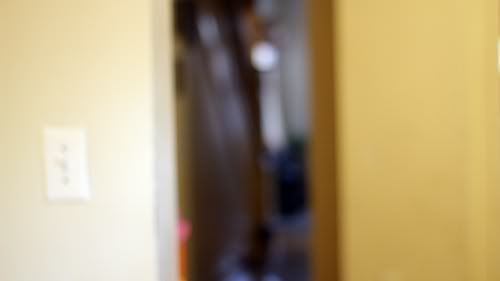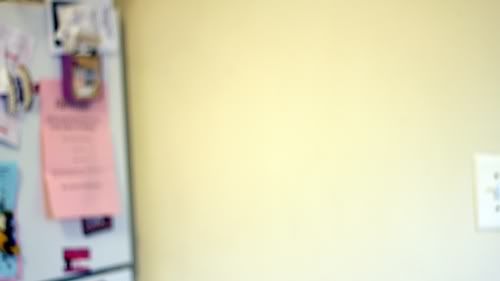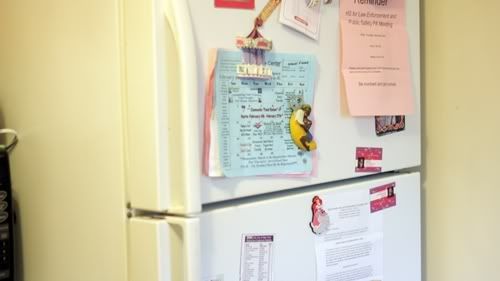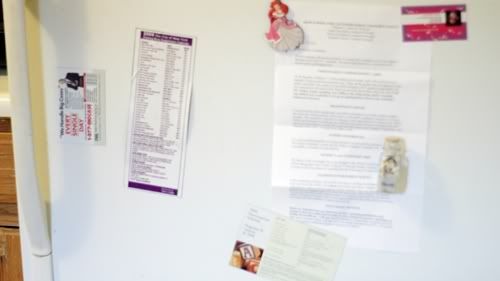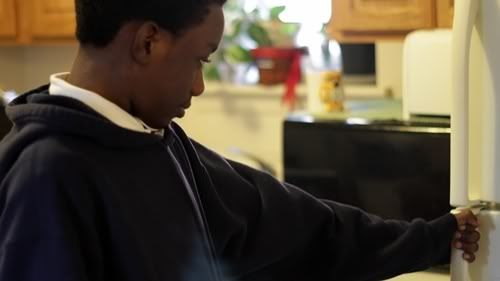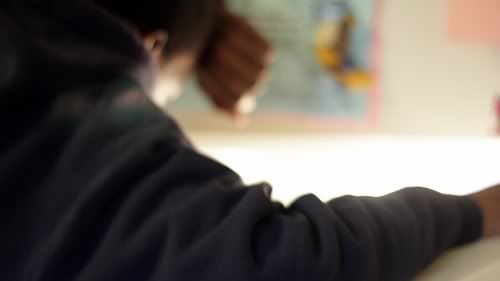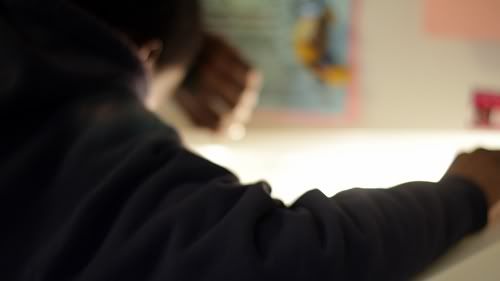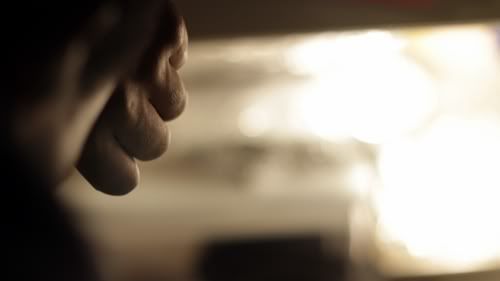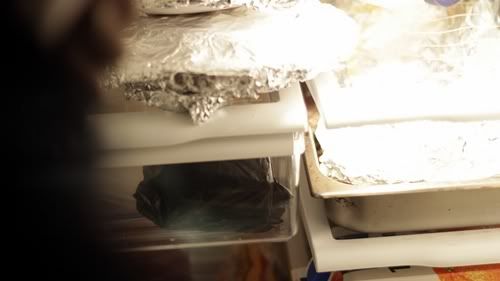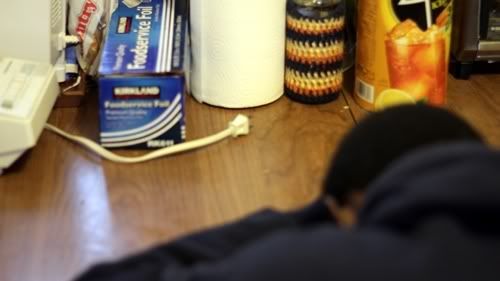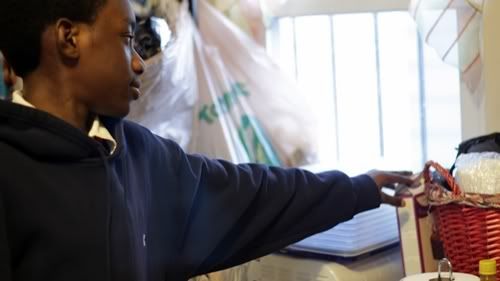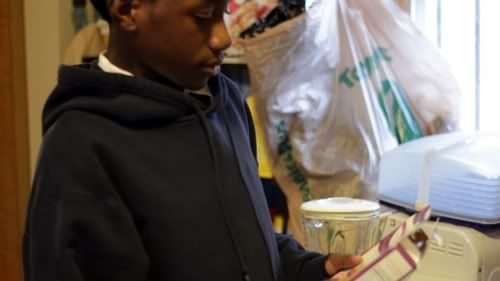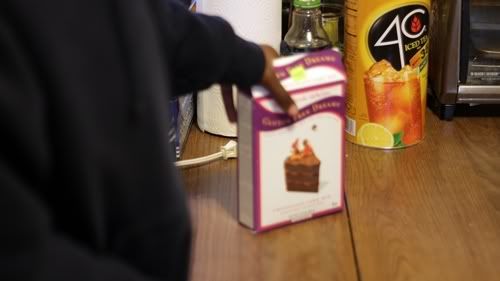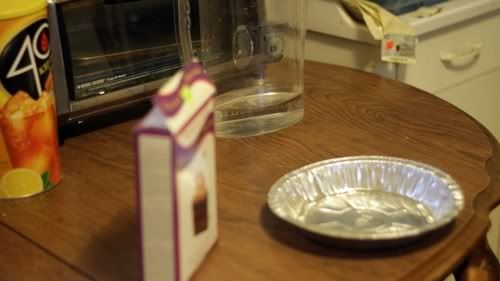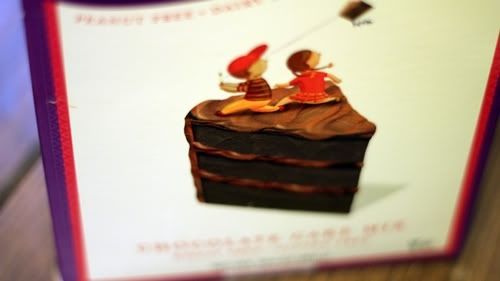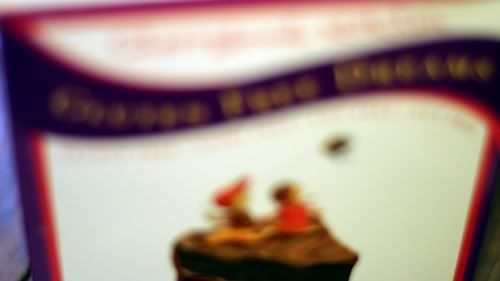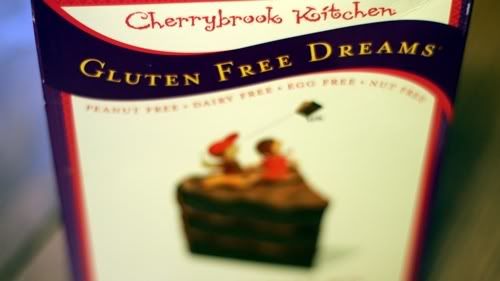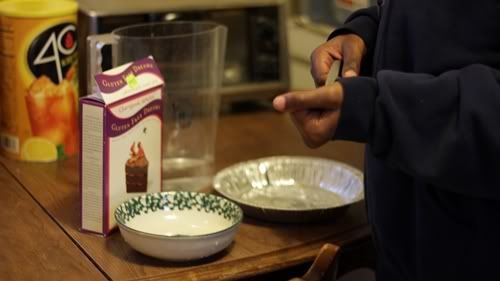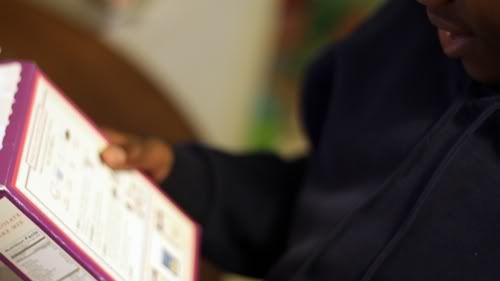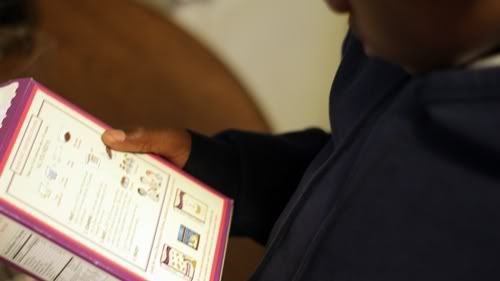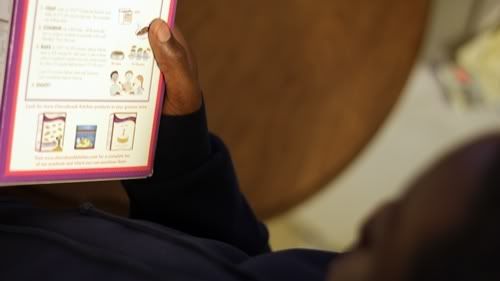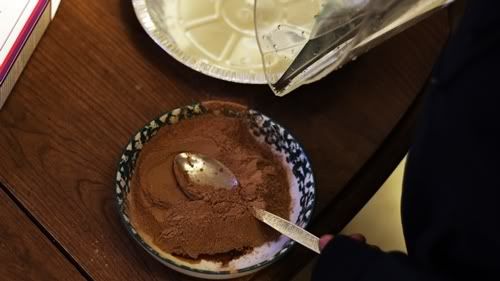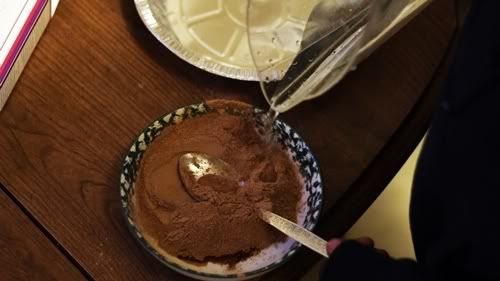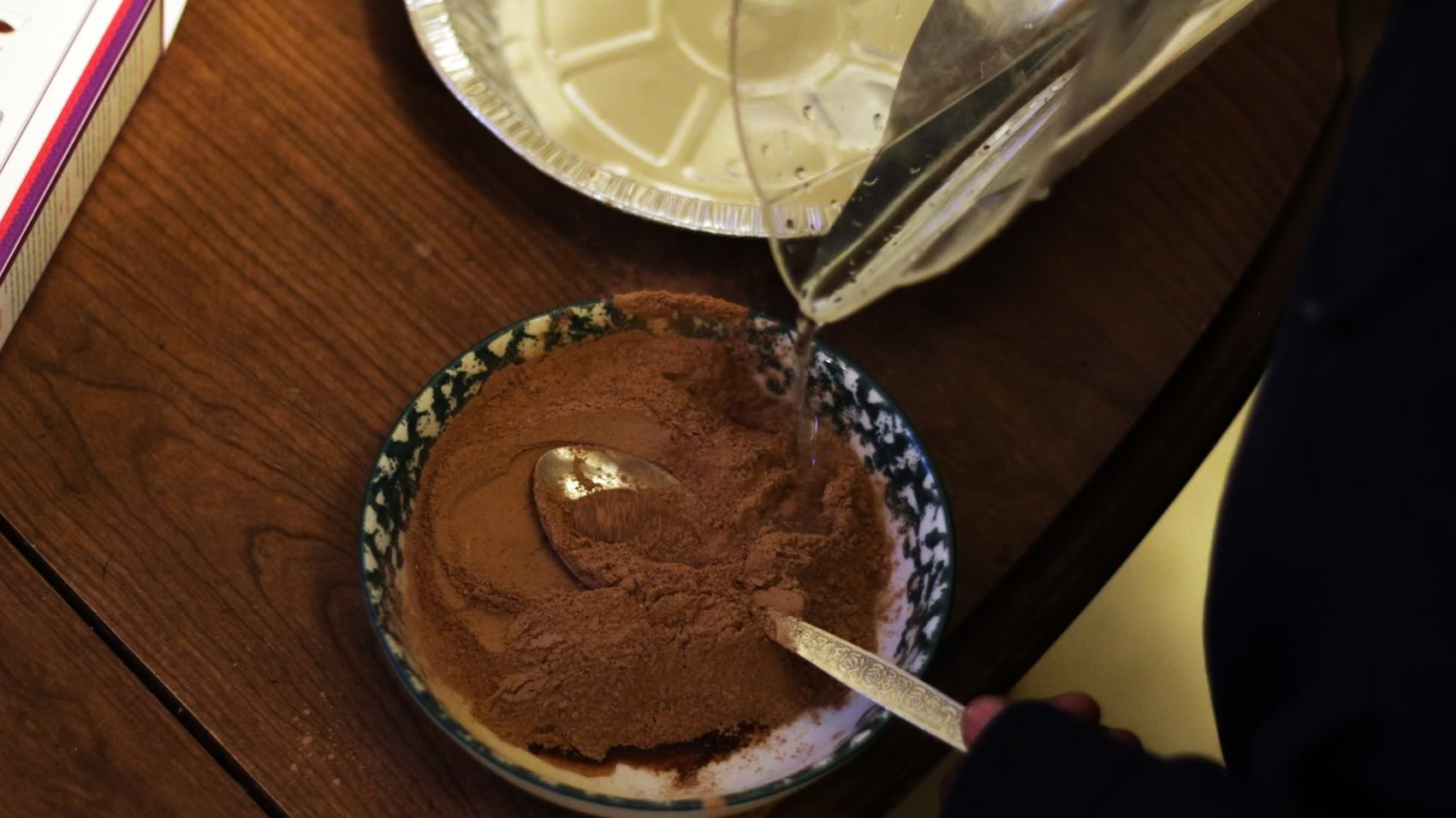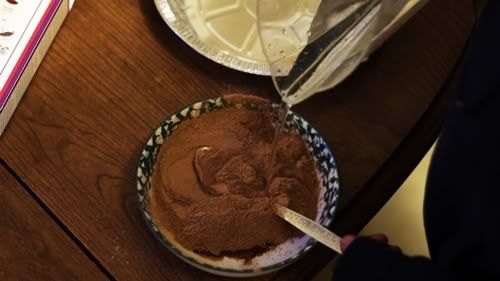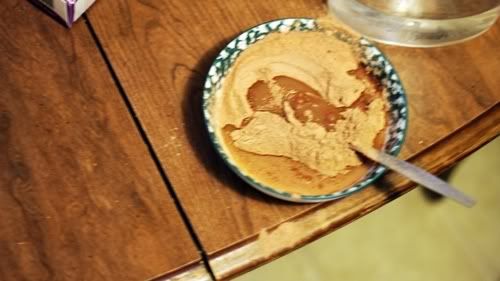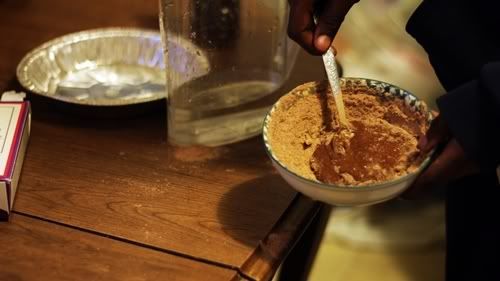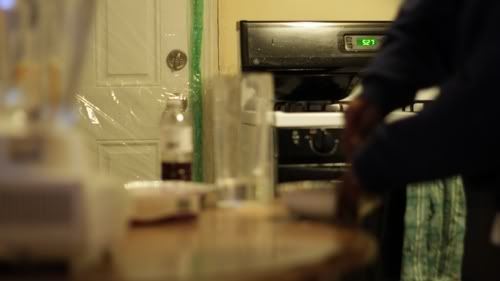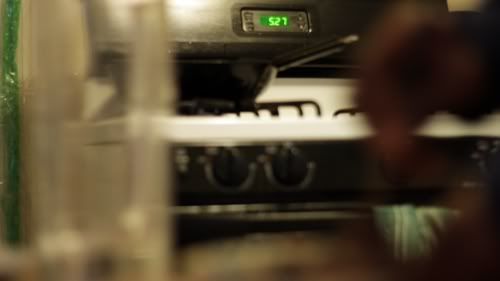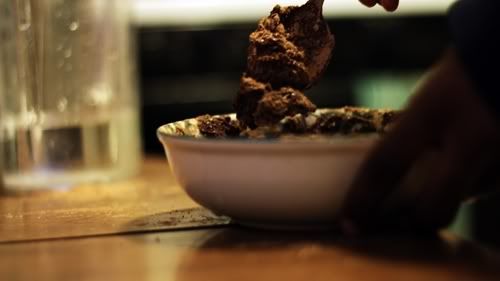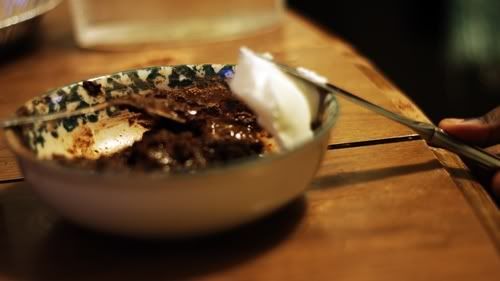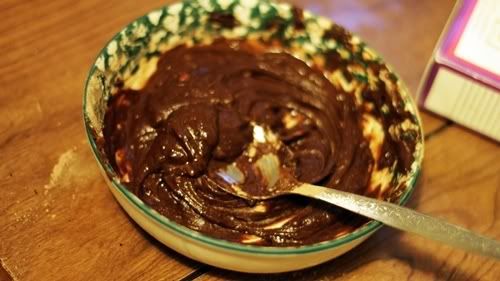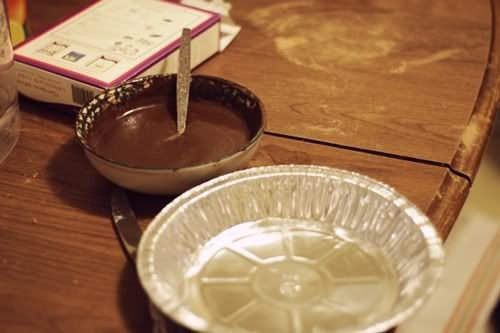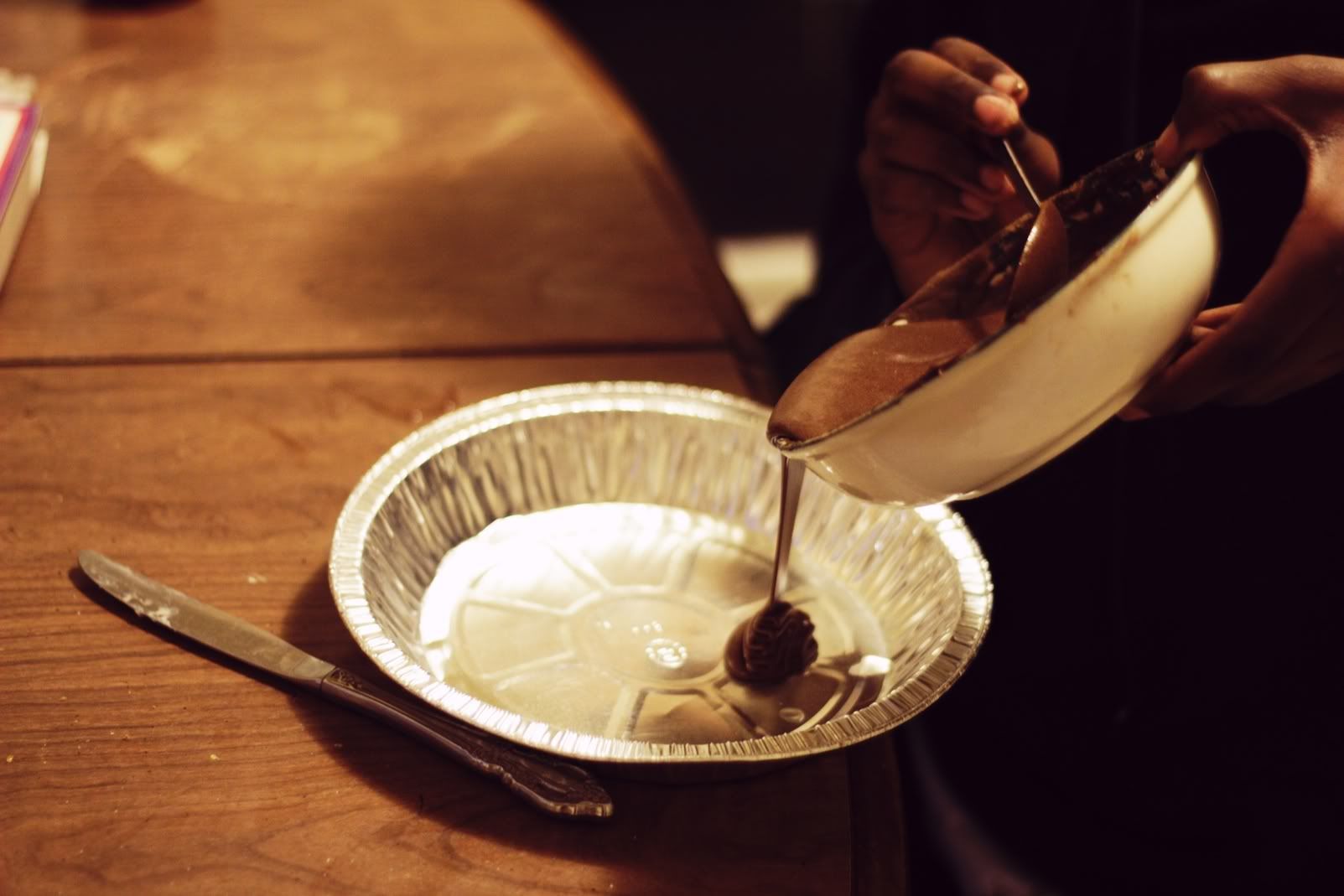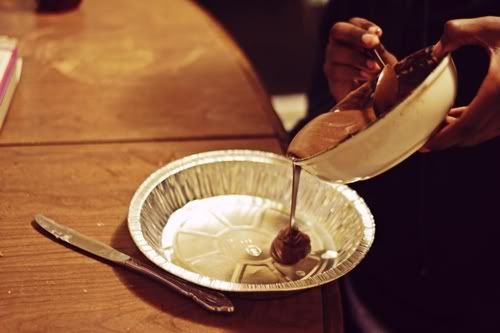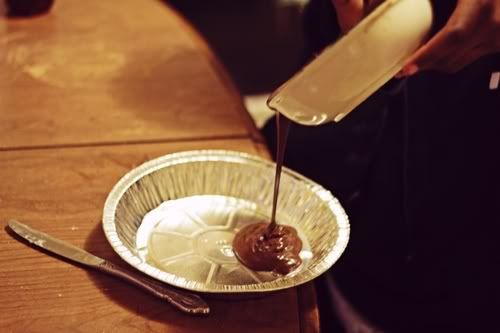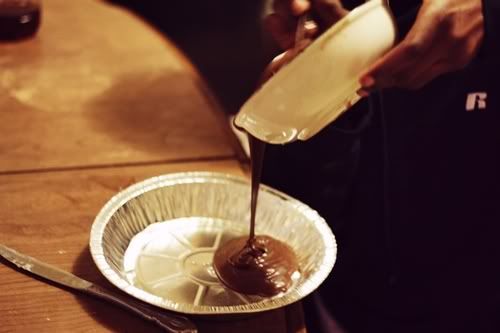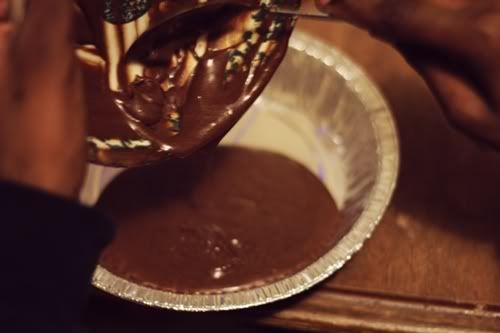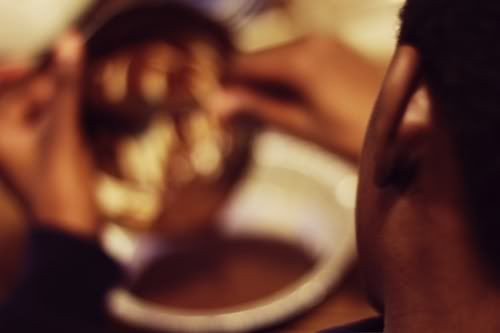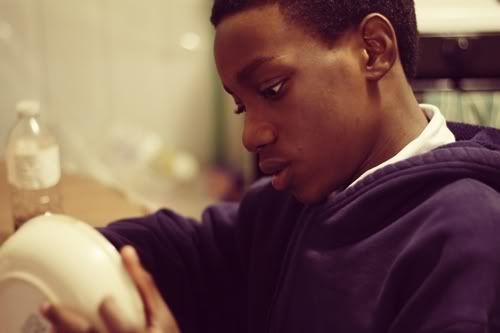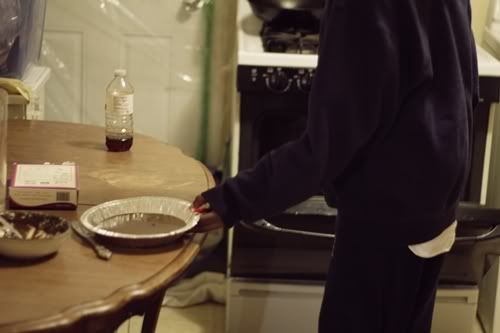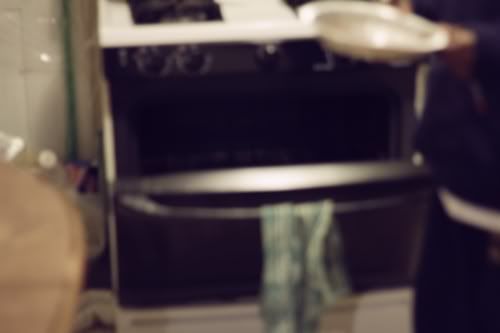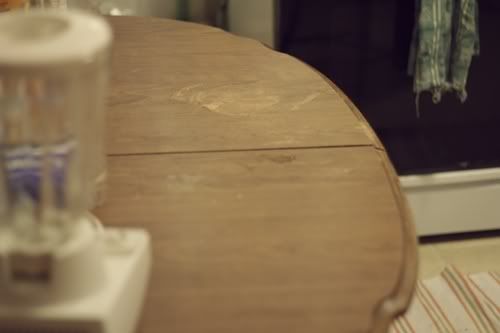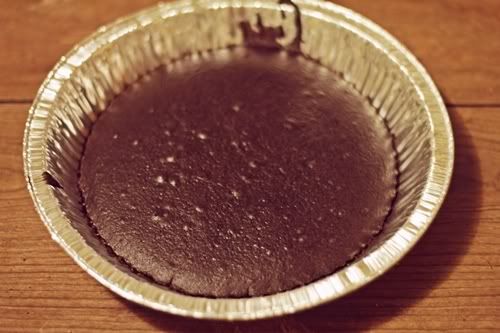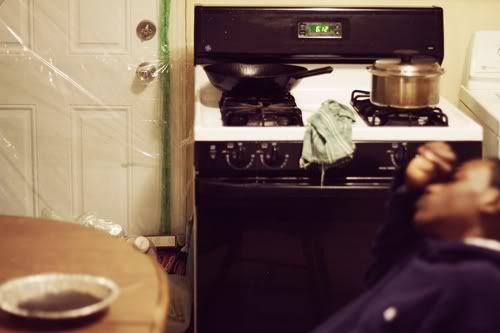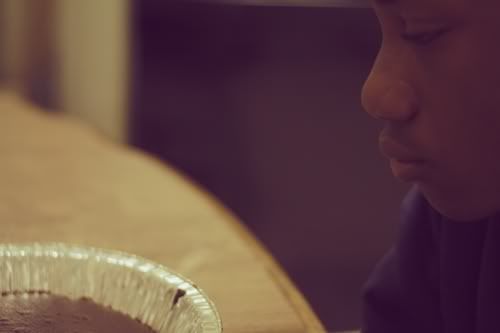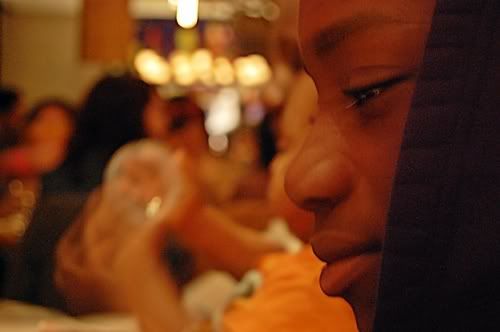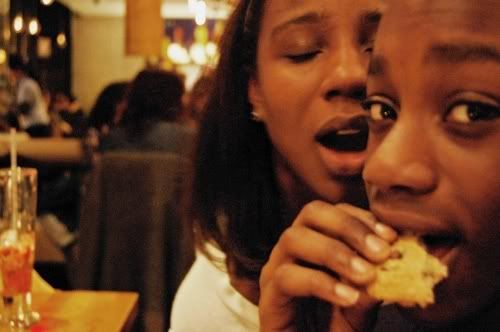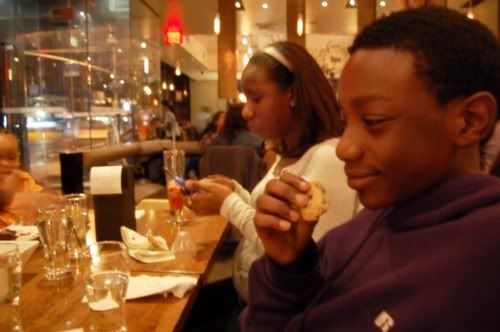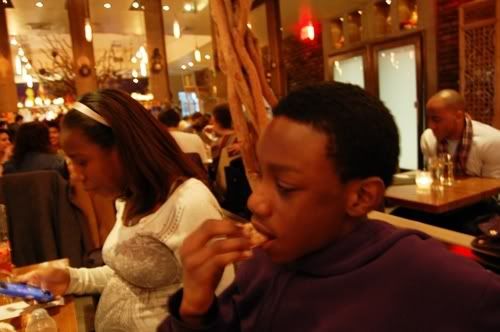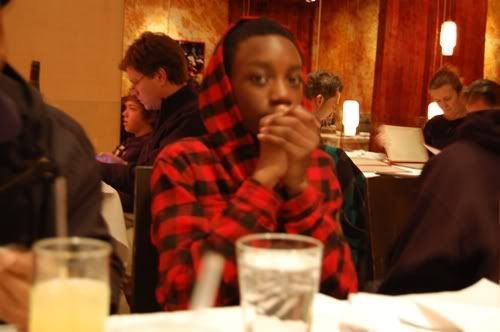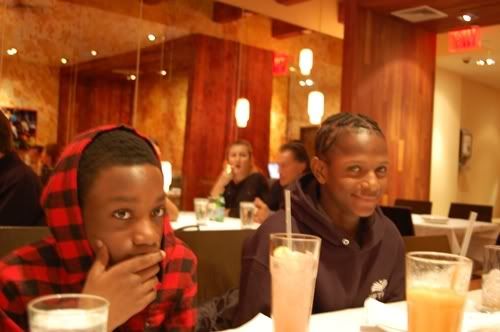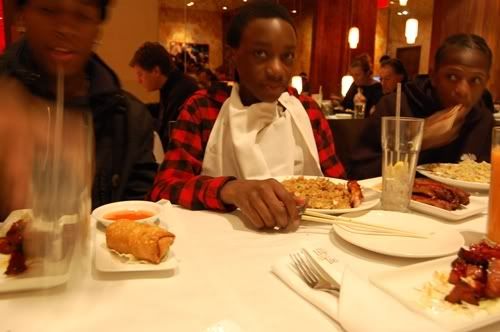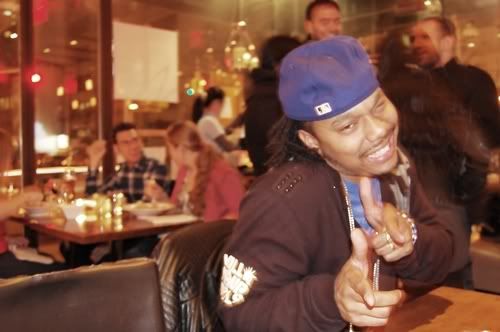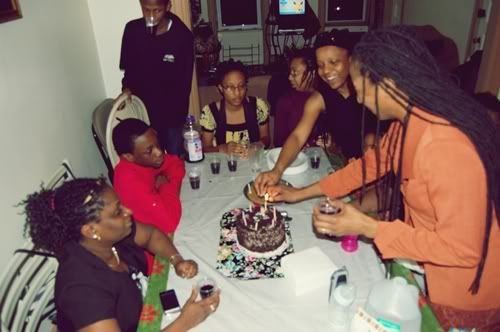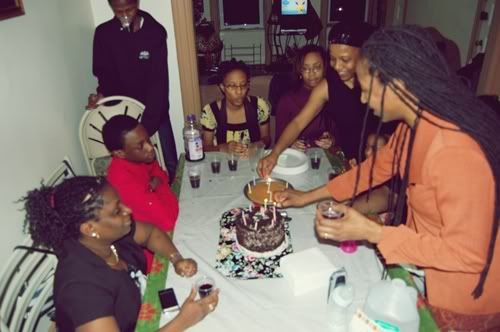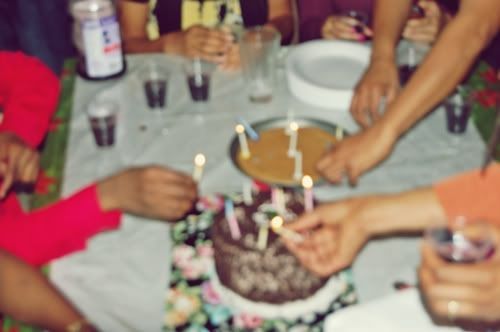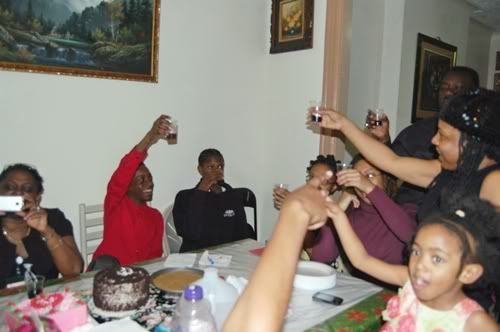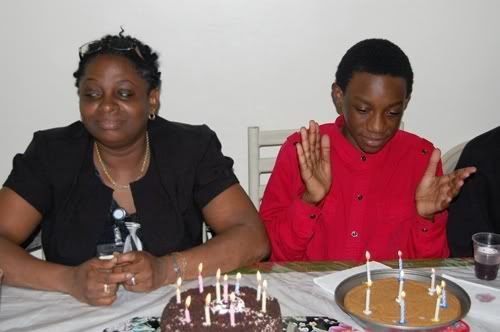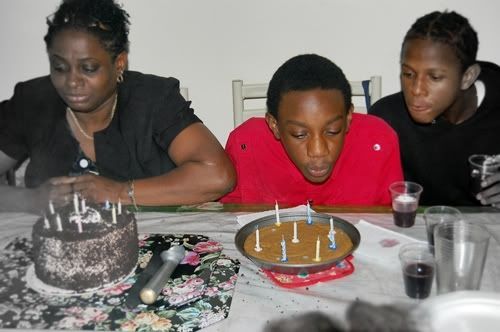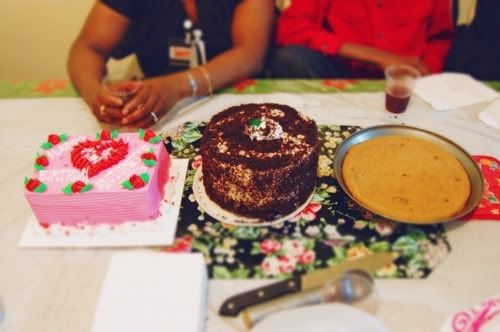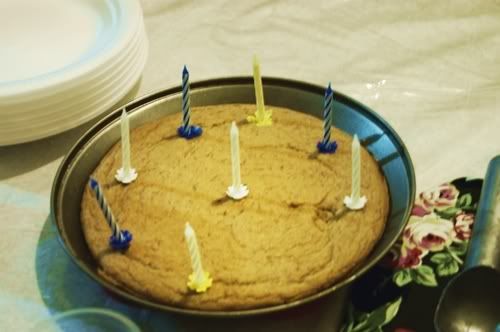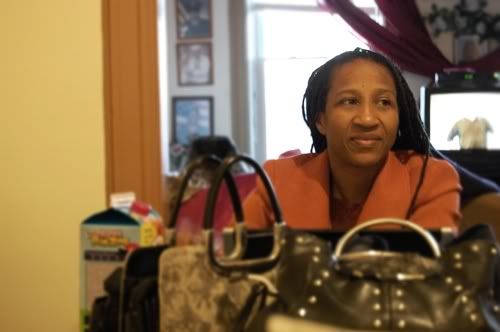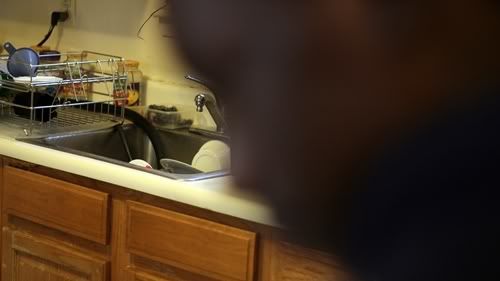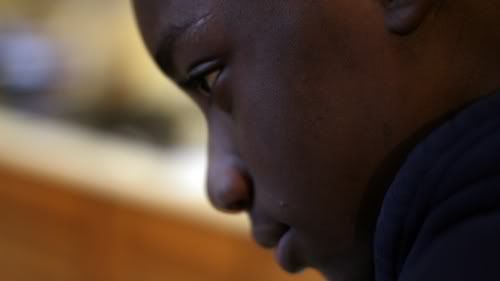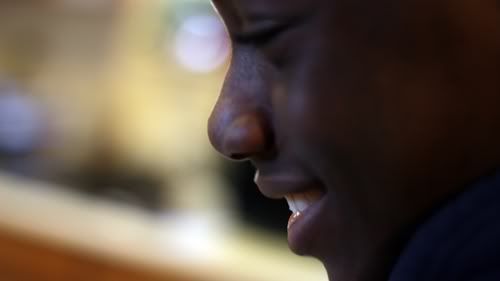 Visual Explanation
My visual elements will tell the story of Levi Walkes' struggle as he makes a gluten free cake after wondering what he is going to eat this day after school. Although he will be explaining his condition, as the name of the documentary hints at. There is a lot of focus on this perfect cake, which Levi also mentions through the interview. After completing the cake, he looks unenthused but thinks back to times that his family uplifted him and encouraged him, the way he talks about during the interview. Lastly we return to Levi in the kitchen and his entire countenance has changed. A more hopeful and brighter outlook.
Second Draft of Proposal
In life I believe that when we have something that significantly separates us from what we believe is the norm, we try our best to acclimate ourselves into that perceived norm and hide our differences or what we see as imperfections, in extreme cases and in those that are not so extreme.
The film will show this in action by exploring my subject's process of choosing something to eat. Because of his high allergies, his search for something to eat may be more frustrating than most.
The main conflict is between the subject and his actions to appear to be like everyone else. The point of view of the film, or its POV character, will be the first person's point of view of the character. I expect my film's structure to be determined by the revelation of the interview and the point of view of my subject.
Ultimately I want the audience to feel empathy and to understand that there is always something that makes us or has made us feel different but also empowered through the POV of my character.
My subjects name is Levi Walkes, he was born with an array of allergies, his most prominent ones being an allergy to gluten (an ingredient found in wheat), dairy, eggs, and a good amount of fruits. He is the only boy in his immediate family and has at least ten years between him and any of his other siblings. He just started high school this year in Jamaica, Queens. He is the only one in his entire family that has the allergies that he has and to the extent that he has.
The first action sequence will show Levi searching for something to eat and then baking a special gluten free cake. The agenda for this action sequence is to show the process of looking for something to eat at home, which everyone experiences.
The other action sequence will be with Levi spending time with family and friends who have shaped and empowered him; strengthening him to face his issues with hope.
People should care to watch this film because we all have insecurities that people may be unaware of. Because Levi's condition is so extreme, but somewhat discrete; it speaks to the struggle that we all face.
My motivation for making this film is to bring to light an interesting situation but still have it be directly relatable to any person.
My intended audience is the people who have a significant difference in their live that they hide, or have hid and also people who ridicule others based on their differences. I assume the positive prejudices are that there are substitutes and special restaurants for everything he cannot eat. The negative ones may be that he can't eat anything, he's going to be malnourished and have health problems.
The film style that I'll be using is digital storytelling and editing style will be reflective of his point of view. The story will be narrated by Levi. I will be using natural light primarily and many close photos sequences to give the slight illusion of movement, and illustrate process.
The climatic sequence will be in the beginning with Levi's struggle in the kitchen.
Category Assignments | Tags:
---
You must be logged in to post a comment.