0
March 6, 2012 by admin
Due on March 27th, your "Place" assignment (Shooting Assignment #2) will document a place using some, but not limited to, music, SOT, interview, spoken word, unnatural lighting, historical recordings, found footage, or time lapse photography. Please remember.. with images, less is more if properly developed. Next week I will elaborate on this project further.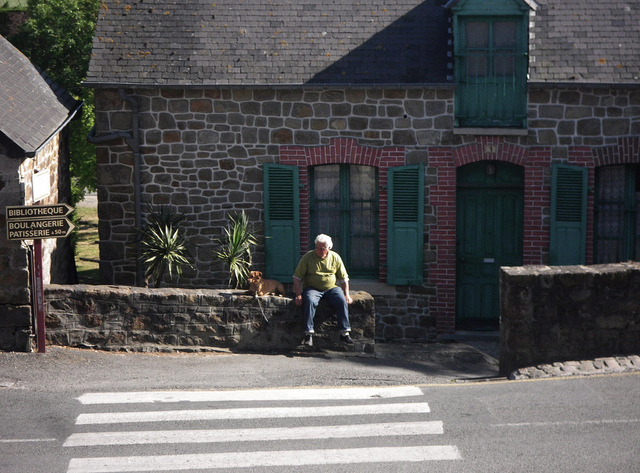 As we move away from our character shooting assignment, we will be taking a step back and a step forward in terms of storytelling. Moving into the world of video, but stripping away the "human" element of traditional documentaries.
This week, we purposed several places that mean something to us. The place that you eventually choose should have an emotional attachment for you, be visually compelling, contain a narrative, and more importantly should tell a story. Your job, in this project, is to make me care about this place.
Some things to think about:
Is there an interesting POV that can tell your story?
How does your story reflect your unique point of view?
Would you want to watch what you are creating?
How can you tell your story without using the traditional, talking head + B-Roll structure.
The assignment for this week is to create a narrative story of your location. Consider this a creative writing assignment. You are required to describe the place and context of your narrative as told as a short story. There should be a beginning, middle, and end. Possibly use a twist, tell me something I do not know or hold things until the end. This creative writing assignment is meant to be a jumping off point to find a more creative way to tell a story of your environment. It does not have to represent your end product literally. This is not a script, or a treatment. This is a story that will be the seed to the story that you will eventually tell visually.
Creative story requirements:
600 Words (Roughly 2 pages)
Posted to the blog by March 12th @11:59
Creative title, and proper grammar
In addition to this writing assignment, I would like you to watch Urbanized. You can rent it on iTunes for a few bucks. Gary Hustwit is the Filmmaker and lives in Brooklyn.. This type of support is important to artists (like yourself). Logs will be due at the beginning of the next class.
Good luck! Let me know if you have any questions.
Category Places Assignment, Shooting Assignment #2, Weekly Assignments | Tags:
---
You must be logged in to post a comment.